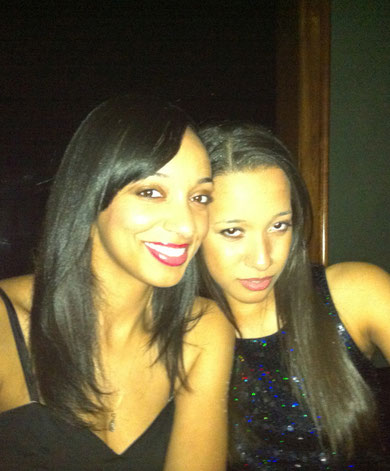 I have been working in NYC for a few weeks. Being in the city has been a blast! One night my trusty sidekick Lenore and I embarked on an adventure. What would I do without her! The moment when I had to change in a cab when leaving one job to go to another, made me feel like I was getting the real New York experience. It reminded me of the scene from the movie Friends with Benefits when Mila Kunis changes in the cab, accept my driver did not peak and it was dark outside.
At this point I have no other confirmed bookings. That is fine with me! After working 13 days straight, sometimes double duty, I am taking 2 weeks off. In that time I am going to finish an accounting class, tie up some loose ends, reorganize my life, and hit the workouts.
Before going back home I am going to hang around NYC for a few more days. We went to Union Square but I still want to go to Ground Zero, Central Park, and the Garment District. Lenore and I may even see a Broadway play.