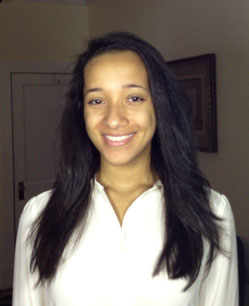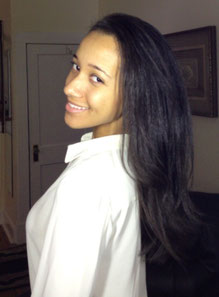 The last few weeks have been a roller coaster ride! I look a couple of introductory seminars; my agent invited me to a big audition; I reestablished a Facebook fan page! Those are only the new developments. The pre-existing elements are still there: other work, school, family, auto show preparation. It is hard to chose between getting things done and sleeping at night...
Since January I have been working on a long term promotion for a major brand. It comes with a time obligation and direct deposit. Steady work spoils me! This program is ending soon and I will be back on the market. Seeing the end has me in preparation mode.
Operation Keep the Work Coming:
rejoined Facebook (Facebook.com/DiamandiD)

getting new headshots taken

added a detailed resume to my website

taking a real estate seminar

joined a communications seminar series
November is going to be a big month for me! More real estate, more communications, new photos, auto shows, trips to 4 cities.
Other than preparatory activities I have been trying new things! At Five guys I tried the cajun seasoned fries and I liked it! This weekend I am going dancing...you can laugh...I will be! I have been recording noteworthy moments in life as they happen also. A few experiences have been scripted for a skit. I plan to record then post them for your entertainment.
That's all for now! Please like my Facebook Page if you have not already.